Click here for THIS Year's Photos of KiwaniBike with
the Hon. Sabrina Turner, MP Minister for Health, Wellness & Home Affairs


We Want You!

Join us on Sunday, 19 March 2023 to raise funds by riding from
the Blow Holes in East End to Spotts Landing Boat Dock
(Spotts Cruise Ship Terminal)
Collect sponsorship and help raise much needed funds.
Funds raised will go toward Kiwanis programmes like our Circle K
and Key Clubs which foster leadership in our schools.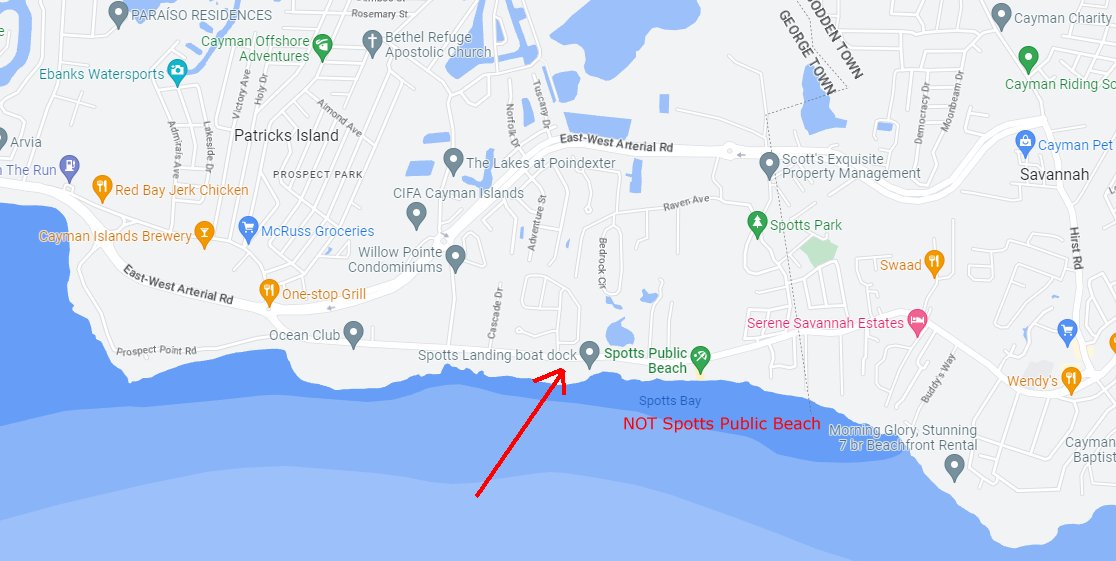 On Sunday, 19 March, drop off your bike at Spotts Landing Boat Dock!
(Spotts Cruise Ship Terminal) between 5:30 a.m. and 6:00 a.m. and
we will transport it to the Blow Holes.
You may then take our bus up to the Blow Holes at East End.
At 7:00 a.m. cycle back to the finish at Spotts Landing Boat Dock
at your own pace in the company of other riders including local celebrities.

Refreshments and entry into a prize draw will be provided to all riders with a pledge of $25 or more!
Riders with pledges of $150 or more will be entered into an additional draw to win a new bike!

Your Sponsorship form is below.
Please encourage your co-workers to participate or sponsor your efforts by pledging.

We look forward to seeing you soon!

Ashly Event Chairperson
Registration is on Sunday morning March 19
from 5:30 - 6 at Spotts Landing Boat Dock or
from 6:30 - 7 at Blow Holes
The following documents are available for downloading:

The KiwaniBike REGISTRATION Form in pdf format
The KiwaniBike SPONSORSHIP Form in pdf format
The KiwaniBike FLYER in pdf format
The KiwaniBike FLYER in jpg format
See below for payment options
For more information, call:

Ashly 328-5113 at or email: tomiogbe@yahoo.com
Ruud at 947-9956 or email: ruudvdp@gmail.com

Payment of the pledges can be done in the following ways:
Just bring the pledge money to the start on Sunday March 19.

or

Cayman National Bank
If you have an account at CNB then do a "Third Party Transfer Within Bank" to our checking account 011-14262 Kiwanis Club of Grand Cayman at Elgin Avenue.
Also other bank account holders should be able to transfer funds to our CNB account.

Debit / Credit cards
Click on this link: www.caymangiftcertificates.com which will take you to the Cayman Gift Certificates secure website where you can donate any amount using your Visa or Master card.
(There is a CI$2.50 Convenience Fee)

Cheques
Mail your cheque to:
Kiwanis Club of Grand Cayman
P.O. Box 1263
Grand Cayman KY1-1108
CAYMAN ISLANDS


Please specify that the funds are for KiwaniBike